Nov 172020
Patenting is one of the most important and widely adopted Intellectual Property rights in the market these days. Patent is done so that nobody, an individual or a business can use your invention in an unauthorised manner without your permission. Imagine how much time, money and efforts it requires for you to invent something and how painful it will be if somebody just comes and uses your invention without your consent. In order to avoid all these, patenting is done so that anybody who uses your invention is dealt by the law. Patent Attorney in India looks into the matters of patent applications and infringements and makes decisions based on the offence.
Applying for Patents is being widely used in India as well as across the world but there are a few mistakes that people do before filing the patent. People often make a mistake of treating their inventions as authentic and think that there would be no other invention like theirs in the world. This proves out to be a huge mistake when they are being charged for infringements in the later stages or they are being told that the invention already exists when they apply for it after spending a lot of time, efforts and money in the invention process. This is where Patent search comes to the rescue.
Patent search lets you search if your invention already exists in the system and if yes, who has patented it and where is he using it. Before filing the patent you must know whether your invention is patentable or not and patent search gives you this facility. Since there are around 40 million patented documents already published worldwide, there is a greater chance that your invention might not meet all the requirements of getting the patent and does not prosecute even after filing the application. There are a lot of advantages of doing a patent search before you finally decide to file a patent and some of which are being discussed below
Saves business investments
(Image Courtesy: iexpats.com)
You are very well aware that Patent registration in India is not a very cheap process and requires a huge capital for applying. Each time you file a patent, you need to submit the patent fees that differ in different countries. Even after doing all the process and completing the formalities, it is not assured that your application will meet all the requirements and your application will be prosecuted. It might be possible that you apply for the patent ten times, pay the fees ten times and get rejected every time. All your business capital will soon be exhausted if this continues. In order to save yourself for such financial losses, do a patent search once and you will get to know if your invention is patentable or not. If it is, go for further process, if it isn't, stop there. Although there is a fee involved in patent search as well but it is nothing in comparison to what you might be giving multiple times for several patent applications.
Take advantage over your business peers
(Image Courtesy: pinterest.com)
Patent search is a process that searches all the inventions related to your field across the world depending on your domain that has been patented already and is waiting for the approval by the patent authority. This broader search gives the inventor detailed insights related to his inventions and what his peers are using currently in terms of technology and other things. This is what the inventor can use to his advantage and improve his invention for its betterment. The cost of the R&D that the inventor would be using is saved in an indirect way as all the research is done through patent search by the patent authority. Not only in terms of technologies, the inventor also gets to know the strategies his peers are using for the betterment of the invention which helps him in a big way.
Improves patent application
(Image Courtesy: thepatentdrawingscompany.com)
As discussed above, patent search gives many detailed insights of other inventors to the inventor who is performing the search currently. By taking all the insights into consideration, the inventor can introduce many new aspects into his inventions which will improve his patent application and increase the chances of his patent application of finally being prosecuted and granted a patent. In short,you pay only for the patent search but get R&D from the patent authority and detailed insights to improve your patent application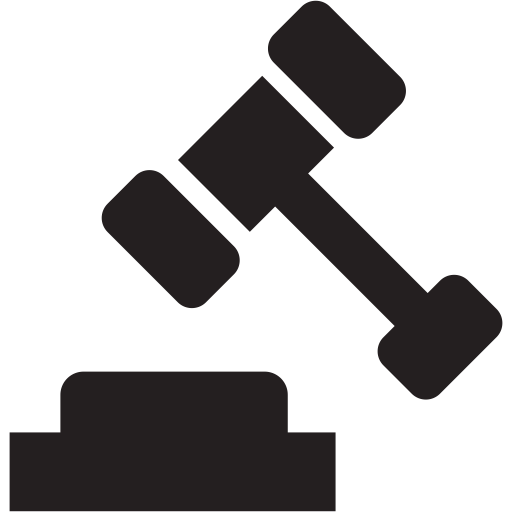 Categories :
Intellectual Property
,
Patent
Tags :
Patent Attorney in India
,
Patent Registration in India