Nov 172020
Patenting is one of the most important and widely adopted Intellectual Property rights in the market these days. Patent is done so that nobody, an individual or a business can use your invention in an unauthorised manner without your permission. Imagine how much time, money and efforts it requires for you to invent something and how painful it will be if somebody just comes and uses your invention without your consent. In order to avoid Continue reading...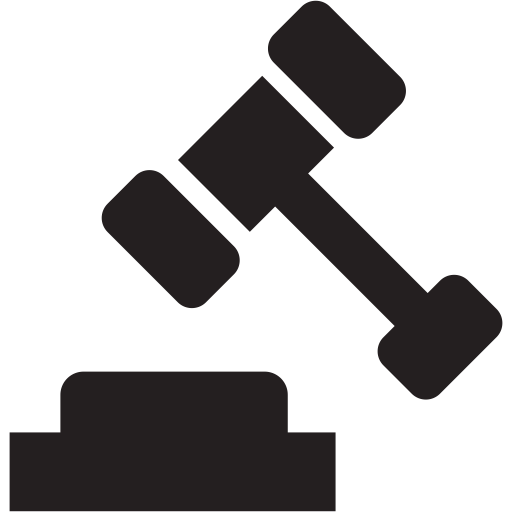 Intellectual Property
,
Patent
[addtoany]
Nov 092020
Patent is one of the four types of Intellectual Property rights that lets you take legal and lawful rights on your invention through a process after which nobody in India and across the world (if you have taken an international patent) can use your invention without your consent. Obtaining a patent on your invention has many benefits and this is the reason every business applies for the patent as soon as they realise that they Continue reading...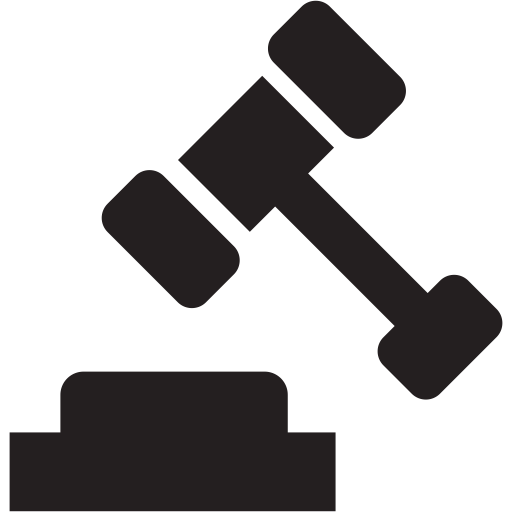 Intellectual Property
,
Patent
[addtoany]