May 242023
Modern medical technology is constantly working to create better treatment, better diagnostics, and develop self-help tools for patients. Due to the widespread usage of home healthcare to treat themselves while remaining comfortable in their homes during the pandemic, the market for medical devices has experienced tremendous development. The Indian Brand Equity Foundation's analysis projects that the market for medical equipment will increase by $50 billion by 2025. The development of innovative products that can aid Continue reading...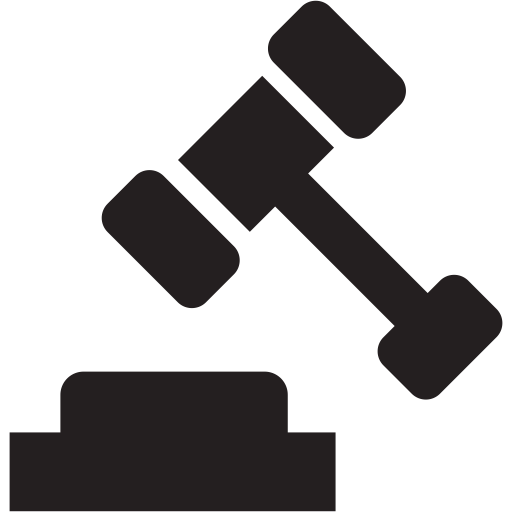 Patent attorneys in India
[addtoany]
Apr 252023
Throughout its history, India's patent system has undergone many changes and greatly impacted both innovation and economic development. This blog post will give you an overview of how the patent system evolved from its inception to the modern day and outline some essential changes which have taken place since then, allowing us to better understand why it remains one of the most important intellectual property laws protecting inventions in recent times. Patent attorneys in India Continue reading...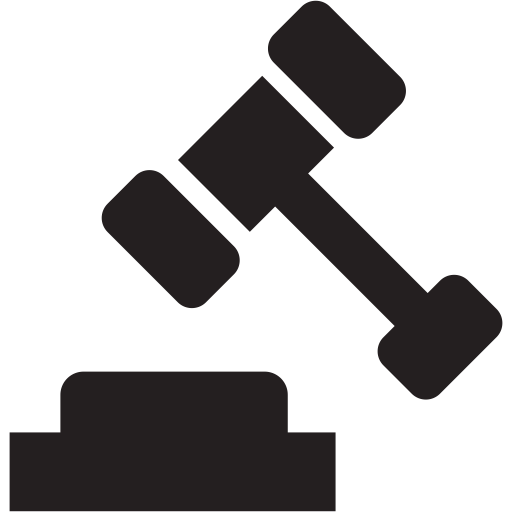 Patent attorneys in India
[addtoany]