May 242023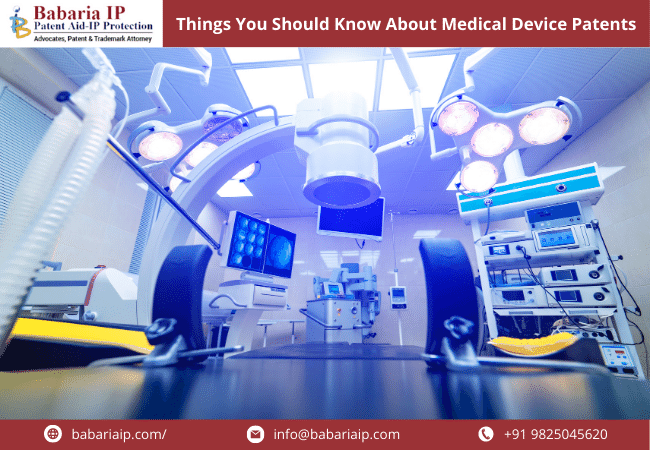 Modern medical technology is constantly working to create better treatment, better diagnostics, and develop self-help tools for patients. Due to the widespread usage of home healthcare to treat themselves while remaining comfortable in their homes during the pandemic, the market for medical devices has experienced tremendous development. The Indian Brand Equity Foundation's analysis projects that the market for medical equipment will increase by $50 billion by 2025.
The development of innovative products that can aid in simplifying the lives of patients and medical professionals is the focus of the efforts of producers of medical devices and technology designers. The market for medical equipment is tremendously lucrative and fiercely competitive, therefore even while the manufacturers of medical devices are proud of their breakthroughs, it is their duty to protect those innovations. This is where the role of patent attorneys in India get essential for legally safeguarding the invention.
Here is a brief detail about the types of medical patents –
Product Patent
A product patent can give you the advantage of strong monopoly rights and increase competitiveness for your medical equipment. A product patent gives the creator more security for his creation. If the product is protected by a product patent, it also prohibits other manufacturers from producing the same product using a method that is the same as yours.
Process Patent
A medical device's production process, not the actual device, is granted a process patent. Because it cannot stop others from utilising a different technique to create the same product, a process patent only offers limited protection. This kind of patent cannot ensure that other medical device makers won't copy your device.
When you visit a patent law company, they will normally assist you in making strategic progress through each step of the medical device patent process. But carefully consider the following before applying for the patent –
Is the concept behind your product entirely original? Your device should be brand-new, distinctive, and practical in the eyes and thinking of law. Reach out to the best intellectual property law firms in India for better advice.
Is it unique compared to what is currently on the market? The market is flooded with medical equipment. You must first research them.
Which kind of product or process patent are you interested in obtaining? You can get advice on this from a patent attorney.
Do you possess the tools required to submit a patent application? Patent registration is a time-consuming and expensive process. Sorting out such issues before the process is actually carried out would help you be ready for your patent application.
The most important sections to refer to before patent application
Section 3
Inventions that cannot be patented are listed in this provision of the Indian Patents Act. The item must be unique, innovative, or non-obvious in order for it to qualify as patentable, and it must also have some sort of practical application. Before applying for a medical device patent, it is important to take into account certain subsections of Section 3 of the Indian Patents Act.
Section 3(a)
A naive innovation or one that makes claims that are plainly at odds with recognised natural laws
Section 3 (b)
An invention whose primary or intended use, or commercial exploitation of it, might violate morality or public order, or which gravely harms the environment, human, animal, or plant life.
Section 3 (f)
Only the organisation, re-arrangement, or duplication of existing, well-known devices, each of which functions independently and in a well-known manner.
Section 3 (i)
Any procedure for treating people medically, surgically, curatively, prophylactically, 23 [diagnostic, therapeutic], or in any other way, as well as any procedure for treating animals similarly to make them disease-free or to raise their market value or the value of their products.
The individual requesting the medical device patent has obligations in addition to rights that must be met. Consult an experienced patent business that can assist in comprehending even the smallest nuances related to patents to better understand them. A single omission might complicate the straightforward procedure of registering a patent.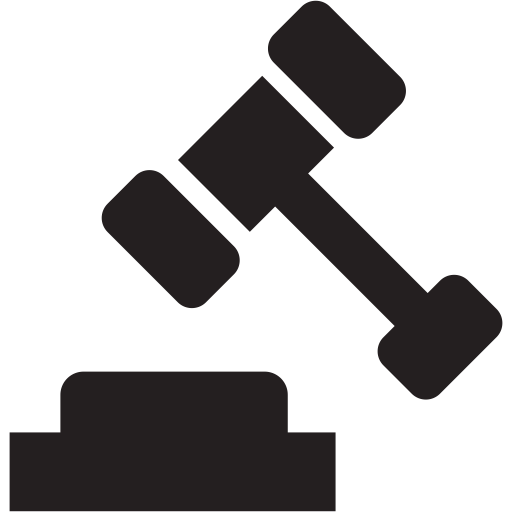 Categories :
Patent attorneys in India
Tags :
Patent attorneys in India