Nov 202023
In recent years, intellectual property has undergone numerous improvements. In addition to being a century of invention and creativity, the 21st century also brought the IP revolution. Ideas and information can be turned into wealth in this era and age for the benefit of society. New forms of intellectual property rights are emerging in the fields of technology, medicine, investments, and literature these days which are better known by lawyers for patent.Modern technology provides answers Continue reading...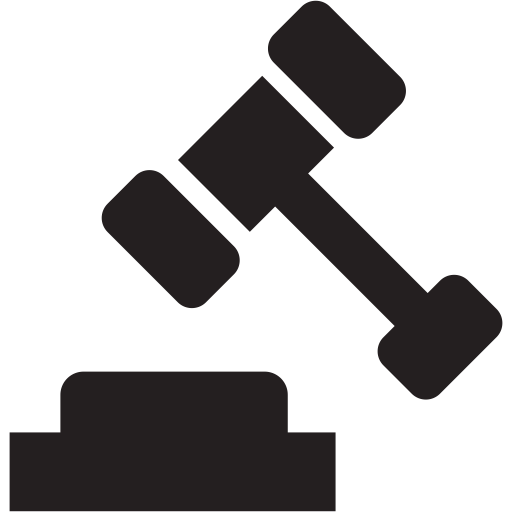 Intellectual Property
[addtoany]
Nov 062023
The value of intellectual property as a company asset is rising. Patents, trademarks, and copyrights are examples of innovations that fall under the category of intellectual property. Novel innovations, creative and literary works, and distinctive company signs are a few examples of intellectual property. By preserving ownership rights and allowing innovation sharing, intellectual property protection enables businesses to expand. You can always hire lawyers for patent if you want to file Intellectual property claims or Continue reading...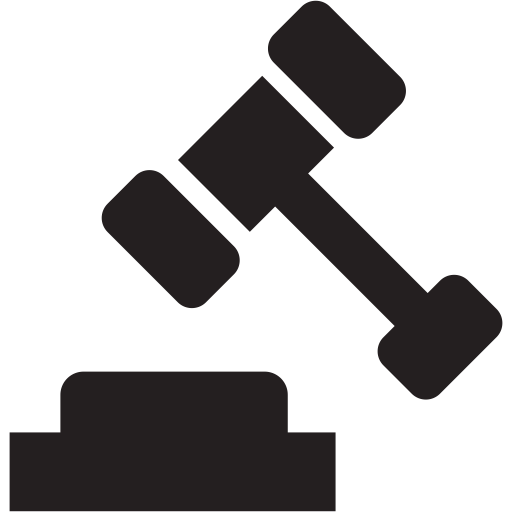 Intellectual Property
[addtoany]