Nov 202023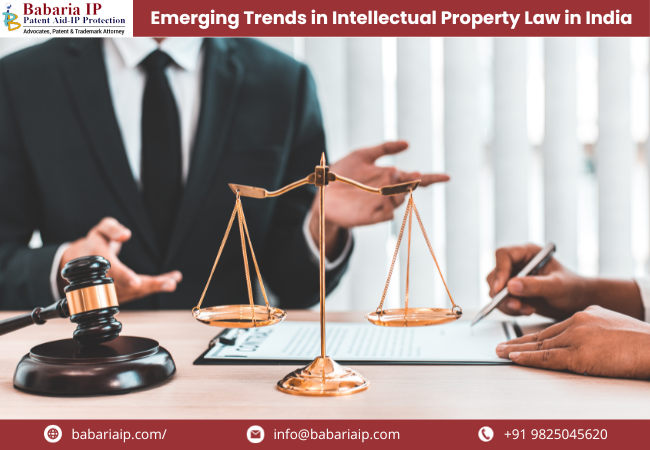 In recent years, intellectual property has undergone numerous improvements. In addition to being a century of invention and creativity, the 21st century also brought the IP revolution. Ideas and information can be turned into wealth in this era and age for the benefit of society. New forms of intellectual property rights are emerging in the fields of technology, medicine, investments, and literature these days which are better known by lawyers for patent.
Modern technology provides answers to all of your questions. It has made it possible for us to access an infinite amount of information at our fingertips in addition to facilitating communication with individuals around the world. However, tremendous power also comes with great responsibility, and modern laws specifically lack that.
Emerging Trends in Intellectual Property Law in India
The emergence of digital IP is one of the major developments in IP law. As digital technologies such as the internet, social media, and e-commerce become more widely used, businesses are becoming dependent more and more on intellectual property (IP) to safeguard their online assets. This has caused a spike in digital intellectual property (DPI)-related court proceedings in India, involving issues with domain names, copyright and trademark infringement, and cybersecurity breaches.
Emphasising on Patent Protection
The growing emphasis on patent protection in IP law is another trend. Robust patent protection is becoming increasingly necessary as India's technology sector develops to encourage innovation and draw in investment. India has implemented several new policies and programmes in the last several years with the goal of strengthening patent protection. These include the National IPR Policy and the Patent Prosecution Highway (PPH) programme. The Indian Patent Office recently introduced another innovative programme: expedited patent examination with a startup focus.
Addressing Trademark Pendency in India
For many years, trademark pendency has been a major problem in India, where many companies have to wait a long time for their applications to be approved. The Indian Trademark Office has, however, made action in recent years to resolve this problem and enhance the effectiveness of the trademark registration procedure.
The introduction of an online application system, which has expedited the application process and decreased the time needed to file applications, has been one of the biggest developments. Furthermore, the Trademark Office has implemented an expedited inspection method for specific application categories, including startup-related applications. This can facilitate a quicker procedure for companies that require prompt intellectual property protection.
Result of new and emerging technologies
Lastly, the influence of cutting-edge technologies like blockchain, Internet of Things, and artificial intelligence (AI) will determine the course of IP law in India in the future. In the fields of copyright and patent law, in particular, these technologies are already posing significant legal difficulties and problems. For instance, it gets more difficult to determine who should be given credit for creating a piece when AI becomes more integrated into the creative process. Similar to this, new avenues for efficiency and creativity are being opened up by the use of blockchain technology for IP registration and management.
Overview
Many significant trends and developments, such as the growth of digital IP, the greater emphasis on patent protection, modifications to trademark law, and the influence of emerging technologies, are expected to have a significant impact on the future of intellectual property law in India. Businesses and legal experts should keep abreast of the most recent developments in these trends so they may modify their tactics appropriately. By doing this, businesses will be able to keep ahead of the curve in this quickly developing area and negotiate the complicated terrain of IP law in India.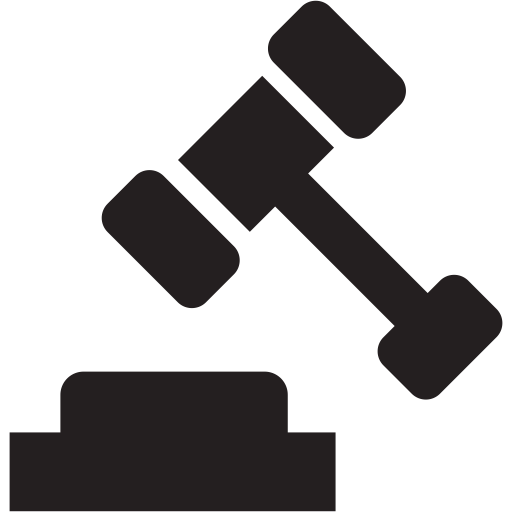 Categories :
Intellectual Property
Tags :
lawyers for patents