Aug 072019
If you are an Entrepreneur or an already established company, you must be well aware of the term Patent. Being a company, it becomes extremely important for you to file a patent for your inventions, ideas, banners or whatever you think is unique about your business. If you file a patent, you will be assured that your unique ideas will always be unique to your business and will never be stolen by any other business or person for their personal use. patenting can be a time-taking process which might involve heavy costing as well depending upon the Patent Attorney in India you hire.
Now, patenting is a huge topic and there are a lot of things involved in the whole process. Based on your needs, you can go for different patent filings which have different costings and formalities and you as a business have to decide which one you are going for.
Provisional Patents
Talking about Provisional Patents, it is very important to know what exactly Provisional Patents are, before knowing its importance and needs. Before filing a regular patent in India, the Provisional patent application is a preliminary step to obtaining early protection. Even if you do not have any formal patent claims, you are still eligible to file an application for a provisional patent. Before going to a full patent, an inexpensive way is provided as an alternative to you so that you get started with the patent and later on, obtain a full patent. Provisional patents are just temporary ones and you have to obtain a full patent after some time as it just interim protection.
How to file a Provisional Patent?
As discussed earlier, filing a Provisional patent is a lot easier as compared to a full patent and requires very less cost and time as well but it is just a temporary one and is valid only for 12 months. Within a period of 12 months, the provisional application must be followed by a complete specification else the provisional one will be treated as abandoned. Filing a provisional patent is easy and there are many ways you can do it. The best way is always to hire a competent Patent Attorney in India and get your job done. That will surely add an extra cost to you but the job will be full-proof. If you think your research or idea is not complete in all aspects and might take some more time, you can go with the provisional patent and secure your idea initially. After you are done with the research, you can obtain a full patent within 12 months.
Why do you need a Provisional Patent?
Now we know what exactly a Provisional Patent is, we can discuss the needs for it in terms of business, cost and other aspects. Some of the points that might make you go for Provisional Patents are discussed below
1. Incomplete inventions
When you work on an idea, it does not come easily to you. There are many things you think to grow your business and it is a time taking process to bring a thought into a reality. If you think that your idea is going in the right direction but can take some more time before implementation, you can go for the provisional patent of that idea which will be valid for 12 months as discussed above. Once the invention is complete, you can apply for the full patent on it.
2.Lack of Funds
Lack of funds is one of the most common factors in business and especially if you have just started a business or starting one soon. If you are running out of funds and your idea is still in the initial stages, you would certainly not like to spend money in patenting for two obvious reasons. First, the funds and secondly knowing the fact that your invention is still incomplete and might take time. In this case, the most advisable thing to do would be to take a Provisional Patent for the invention as that will cost minimum to you. This will not only save your money but it will ensure preliminary protection to your invention. In the duration of 12 months, till your Provisional patent is valid, you can arrange funds and take the full patent.
3. Provisional Patent filing is considered valid
Only a few people know the fact that if you have filed a provisional patent for your invention and a dispute arises within the 12 months of its validity, the Provisional Patent will be considered valid and legal and the date of the filing of the provisional patent will be accepted by the patent office which will surely give you an upper hand in the legal matters.
4. Saves a lot of time
If you are new to a business, the most important thing you would want to concentrate on is the idea. Provisional Patents are temporary patents and this is the reason filing such patents takes a very little time of yours and the process is completed without many complexities. This saves a lot of time and gives you the freedom to concentrate on other important aspects of your business rather than being uncertain about your idea, getting stolen or copied.
5. Future of business
If you are uncertain about your business and want some time to work and think about its future, you can go for a provisional patent. This turns out to be very helpful as you can give your best in the next 12 months to get your ideas on board and if things go well, you can file a permanent patent. If things do not go as planned, you will not lose a heavy amount as provisional patents are inexpensive.
Provisional patents are very helpful for businesses in their initial phases. They save time, money, effort and give a sense of protection which gives you the confidence to work on your project with full dedication and concentration without getting worried about the safety of your ideas. If used in the right time and in a correct way, Provisional Patents can prove vital to your business.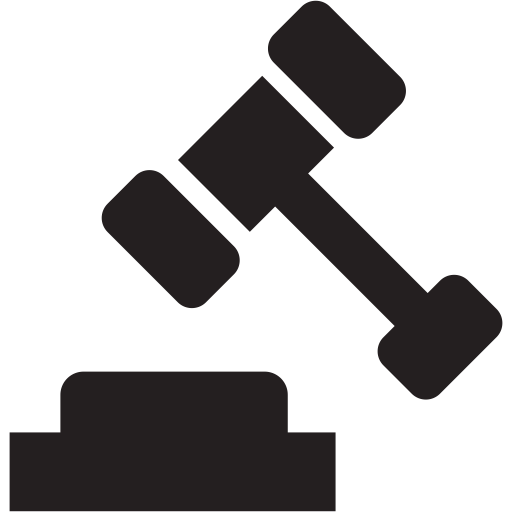 Categories :
Patent
Tags :
Patent Attorney in India
,
Provisional Patent