Mar 272019
Intellectual Property Protection which is popularly known as IP Protection is the protection which is taken for your Intellectual Property. It is a process where you protect your inventions, artistic works, images, music or any other work which you have created. In other words, you file a patent for your invention to protect it. In order to do so, you must find a competent Patent Attorney in India that can solve your purpose.
Importance of Patent for a Startup
For a startup, everything is very crucial starting right from the beginning to the end. You cannot afford to take any risk as you are raw in the industry and any mistake can cost you big. As soon as you have finalised the name for your firm, it becomes extremely important for you to patent it to prevent its unauthorised usage.
Being a startup, you just can't let go of any of your ideas only because your ideas were not being patented. Bringing an idea takes a lot of time and thinking and losing it just takes a minute. If your ideas are Protected, you will be assured that you can focus on other things instead of worrying for your ideas getting stolen.
Things to consider before filing a patent
Filing patent has been increasing in India as well as in the rest of the world. Entrepreneurs have realised that securing patents will not only save their ideas from getting stolen but will also save them from the hassles which they might encounter later. There are few things that must be kept in mind before filing a patent.
1) Market Research

When you have decided that you want to patent your idea, make sure that you have done proper research in the market regarding your ideas. Make sure, that the idea you are looking to get patented, doesn't exist in the market or else all your effort, time and money will go in vain. Also, proper market research will surely give you some insights if your idea is really worth patenting or not and based on that, you might want to change or postpone your decision.
2) When should you apply for a patent

If you are a startup, you just can't let anything go against you especially when it comes to taking major decisions. One wrong decision might ruin your entire effort and vanish all the money you have invested. Already established companies and firms can take small risks but you as a startup, can't so when you are absolutely sure about your idea, then only go for patenting.
3) Learn Patent Laws in your country

Before filing the patent for your idea, make sure that you are aware of all the laws for the process in your country. For this, you must seek help from a competent Patent Attorney in India that can tell you about all the laws and the process. Remember, the laws might be very complicated to understand especially if you are a startup and filing IP Protection for the first time so seeking help is compulsory.
4) Include Patent filing in your budget

You must remember here that filing a patent is not free in India and incur charges. If you are a startup, you must include the patenting cost in your project's budget as this is an important step and if completed successfully, becomes a reason to celebrate. If the cost of patenting is included in the project expenses beforehand, you will never run out of the budget and all your capital will be managed efficiently in the project.
Importance of IP Filing for a startup can and must never be ignored as it strengthens the pillar of your enterprise. The IP filing is not an easy process and takes ample time and money but once it is done, you are good to go. The core of any startup is its uniqueness and IP filing ensures that the unique idea, remains unique and can never be stolen.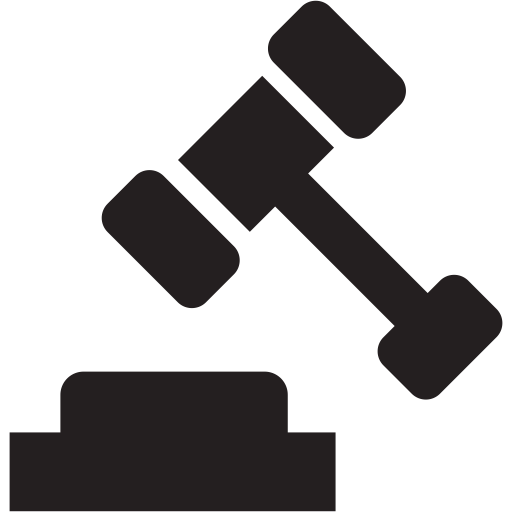 Categories :
Intellectual Property
Tags :
Importance of IP Protection for a Startup
,
Importance of Patent for a Startup
,
IP Protection for a Startup