Dec 142020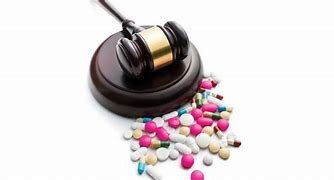 Patents have become an important part of any business whether it is India, the USA or in any other part of the world. Taking Intellectual Property rights such as Patents on your invention gives you satisfaction that your invention cannot be stolen and you are able to focus on other important aspects of your business. Taking patents is a long and tough procedure which requires a lot of time, effort and money but everything is worth it if you are granted a patent on your invention. You have submitted the patent application to the Patent office and the Patent Attorney in India will review your application, will go through your invention and might even ask you to come for a discussion to know more about your invention. After he is satisfied your application will be processed further and you will be granted a patent.
What are the benefits of Pharmaceutical Patent Attorney
China's national People's Congress which is also called as NPC proposed a new patent law on 4th of January which seems to be benefitting the companies that are manufacturing new drugs as they are planning to give them expanded and enhanced protection by law. Amongst few key proposed changes, one of the most important conditions to be fulfilled that is specific to new drugs is that it would be available for products that are submitted for market approvals in China and other countries. The new patent term extension would be limited to products that are submitted firstly for approval to China and other countries. China in another way is motivating the companies to seek new drug approvals in China. For new drugs, the 20 year term for invention patents would be extended which seems to be the most significant change in this new patent law. The time spent by the companies waiting for the approval would be compensated as they would be able to add 5 years to the patent term. This waiting period is the time it took for their product to get commercialized. The extended patent term could not go beyond 14 years after the approval of the drugs
Indian Patent law and its impact on the Pharma Industry
When it comes to the Pharmaceutical industry, both India and China are developing countries and there are a lot of things that China can learn from India. There must be a balance that both countries need to make between protecting their Intellectual Rights and taking care of the needs of the people in healthcare. Both countries should promote inhouse business and concentrate on innovation. The domestic industries in both the countries must be promoted for the benefit of its citizens. One of the important things that China must learn from India is that if they want to reach out to the people from the rest of the world, they must provide knowledge about the global rules to its legal professionals. In order to live up to the TRIPS agreement of minimum standards of protection, both India and China have made significant amendments to their respective Intellectual Property systems specifically Pharma Patent. This includes recognition of pharmaceutical product patents, compulsory licensing system and bolar exception
Effects of Indian Pharmaceutical Patent Law
Numerous countries and worldwide associations have put forth a concentrated attempt to homogenize the laws overseeing licensed innovation. The endeavor at normalization, in any case, has not been liberated from dissention, especially concerning the laws relating to drug licenses. This is because of the pressure that exists between huge, Multinational Pharmaceutical Companies and non-industrial countries that need both the framework and cash-flow to build up their own self-staying alive drug businesses. For a long time preceding its enrollment in the World Trade Organization (WTO), India didn't perceive item licenses for pharmaceuticals. Without item licenses with which to fight, Indian drug organizations had the option to produce incalculable conventional medications, setting up India as one of the main nonexclusive medication makers on the planet.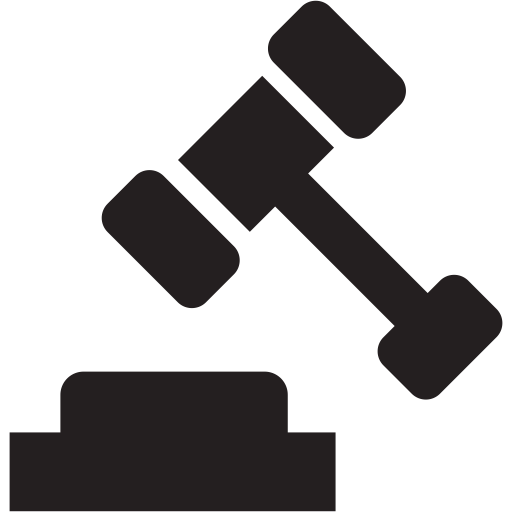 Categories :
Intellectual Property
,
Patent
Tags :
Patent Attorney in India
,
Pharma Patent