Feb 182019
Having intellectual rights of your new idea and invention is imperative so that it does not get reproduced without authorization or prior permission. While, you could also file for patent attorney, there is likelihood of your patent application in India to get rejected owing to the complexity of the laws.
And if you are looking to file for patent infringement issues, then you likely need a professional expertise. All in all, there are plethora of reasons to hire a patent lawyer, however, for the sake of this post, we will outline only a few parameters for hiring them. But before that, let us know in brief about the Patent Agent.
A brief intro about the Patent Agent?
An individual who has technical qualifications and expertise in a particular domain can work as a Patent Agent in India. If you are keen on reading every nitty gritty details about the Patent Attorney in India, then you can find complete information in the section 127 of Indian Patents Act.
Reasons To Hire A Patent Attorney
Too much technical stuff
Drafting a patent (both provisional as well as non-provisional) can be tricky. Immense awareness is required about the technicalities regarding your invention and idea. Plus, one also needs to be deeply aware about the possible variations and embodiments of your product, idea, invention which may not get covered in the patent draft. A qualified patent Attorney in India can help you in this aspect.
Dealing with the complexity
There is a lot of potential for loss if the patent does not cover all aspects of execution (and especially of the commercialization) of the idea, invention. The job of Patent Agent India is to ensure that all legal scenarios/ execution of the idea is safe to use.
Proving the uniqueness of your idea
Patenting is all about claiming rights for your idea which is unique in that particular business. There are stringent checks for acquiring both nationwide and global patent. The inability (or using correct statements) to prove the uniqueness in the draft can lead to rejection and tons of hassle. This is where the role of Patent Attorney is very crucial. They check draft for proper specifications and terminologies.
Unable to make modifications later on
There is a high possibility that you are likely to miss out on few intricate details by drafting your idea/ invention for patenting all by yourself.
Why dedicate so much time?
Why dedicate so much time and resources when a highly specialized Patent Attorney in India can prove the uniqueness of your idea to the patent jury without rejection? And in case of you are looking for patent infringement services, then you absolutely need professional help.
What makes us stand apart from the rest of the patented organizations in India?
The IPR is making great strides and so are we. With the boom of digitization, there has been the whole set of challenges that can be lethal for your unique idea.
A qualified Patent Agent India definitely has expertise in the field of your invention. At Babaria IP, we have expertise, knowledge and experience about Trademarks, Copyright, Pharmaceutical, Design and Litigation.
From preparing the draft to submitting the requisite documents within the stipulated time frame, we manage every step of patent filling process in India.
Our clients have been able to achieve rich dividends in short span of time. Even the foreign organizations who are looking to foray into the Indian market can acquire our patent filling services.
We go an extra mile
Our patent consulting service in India is supported by Avant- garde strategies. We provide unparalleled Patent related services to ensure your product deserves the recognition and legal protection that it deserves.
We pride ourselves in being coalesce for hassle free patent services that are backed with high-end expertise in various domains. With more than two decades of experience, we are well versed with patent laws in India in other fields also like Chemical, Information Technology, Electronics, Biotechnology and Telecommunications also.
To know more about our patent services in India, give us a call at +91-9825045620. For more information, you can also visit our website at https://www.babariaip.com/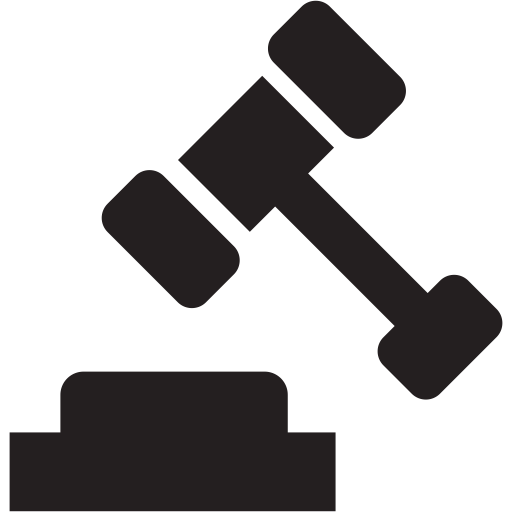 Categories :
Patent
Tags :
hire a patent lawyer
,
patent lawyer
,
Why you need a patent lawyer?