Feb 112019
Hiring a firm to draft your patent and handle all the relevant problems is not an easy task. You need to do extensive research about the patent law firm before bringing them on board.
Your unique idea and innovation deserves legal protection but due diligence is required from your side. The need to protect the idea is even more important for the SME and startups rather than for the giants. While there is plethora of factors to consider before hiring patent law firm, in this post we will cover only the major parameters so that you can successfully hire the best Patent Attorney in India.
Expertise in Relevant field
This is extremely important. You need to hire the Patent Agent in India or Patent Attorney in India who has very good experience about your field. That will enable them to know of all the possible embodiments of your idea and invention which needs to be covered explicitly through the draft. A Patent Attorney in India with technical background in electronics will not be able to provide sound expertise for patent drafting in the field of nanotechnology or in the field of pharma. According to our experiences, clients should refrain from patent law firms who practices on too many business domains.
Confidentiality
Needless to say but being confidential is extremely important in such scenarios. Your million-dollar unique invention can easily get stolen before being granted a patent. There are Patent Law firm which provides confidentiality agreement. If a patent organization refuses to provide it, better not hire it.
Experience and size of human resources
Being a large firm, Babaria IP covers a wide range of IPR experience and well-trained staff. While an individual Patent Attorney in India practitioner may have a strong expertise, is unlikely to execute it effectively in the absence of equally competent human resources. The handling of patent related problems by a big patent firm does have a clout in civil courts.
Patent Prosecution v/s Patent Litigation
The technical and legal complexity in both the scenarios requires immense proficiency. While it can be easy to file for new patent, suing the defaulter is a tidy legal process which involves a lot of human resources. Before hiring any Patent Agent India, ask for their speciality for both purposes.
Work Process
It is difficult for the clients to keep up with the developments for their patent work. This is why a reputed Patent Attorney in India provides extranet access to their client. Your time is precious. You really don't want to keep track of the updates and changes by communicating every now and then to the patent law firm.
Plan for invalidation
While every patent law firm strives hard to get the patent validated for the first time, there are times that the patent gets invalidated by the jury. Therefore, you must interrogate from a patent attorney about his approach in such scenario. At Babaria IP, we have expertly used powerful tactics and unorthodox maneuvers in order to crack the toughest of invalidations that we have encountered in some of the popular domains like pharma, electronics, telecommunications, mechanical, nanotechnology, etc.
Cost
It is true that you get what you pay for. We highly recommend not to look for peanuts prices when looking for either patent litigation or prosecution. Know about the competitive rates in the market for patenting in your industry. Rates which are too low may indicate that the proficiency of the firm is not too good.
About Babaria IP
We strive to provide complete protection for all the tangible and intangible possibilities of your innovation. What we claim, we deliver. No exceptions. Our comprehensive and avant-garde strategies provide a range of IP services. From registering of the patent for copyrights, trademarks and design to keeping an eye on the patent execution in the international countries, collaborating with the international law firms and communicating with the concerned legal department for protecting the rights of our client. We do it all!
Hire us
Looking to hire a patent attorney in India? Give us a call at +91-9825045620 and one of our team members will provide you with our in-depth approach for your patent work. For more information, you can visit our website at https://www.babariaip.com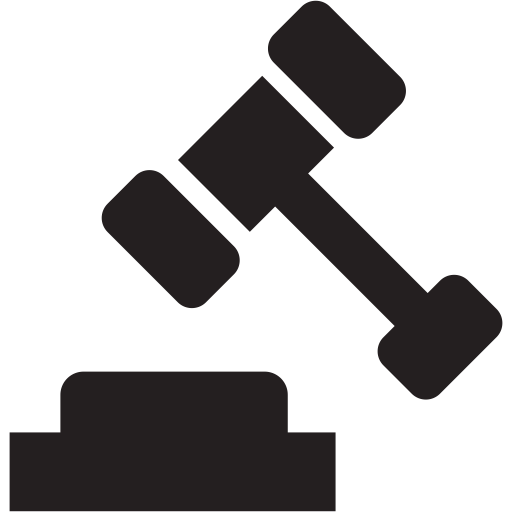 Categories :
Patent
Tags :
Hiring a Patent Law Firm
,
Patent Law Firm
,
Questions to Ask Before Hiring a Patent Law Firm