May 292023
When it comes to the protection of intellectual property, intellectual property lawyer India has vital functions. They take on roles as solicitors who represent clients in court and can also be your consultant, or work for advising clients on issues related to intellectual property.
Given that intellectual property law protects such a vast range of work, the fundamental goal of the experts of best ip law firms in India is to safeguard these kinds of assets. Intellectual property development can require years of work and frequently requires a large financial investment. If all goes well, the outcome is often quite valuable.
What do IP lawyers do?
When it comes to the protection of intellectual property, IP lawyers play a range of crucial functions. They take on some roles as solicitors who represent clients in court. They also act as consultants, or help with relevant advice related to intellectual property. The spectacular courtroom battles portrayed in films and television are a far cry from the majority of the work IP lawyers conduct. Instead, the majority of them spend their time in offices and other places reviewing or producing significant documents, conducting interviews, and finishing meticulous assessments of frequently extremely technical stuff.
Preparing the paperwork required to file for patents or trademarks, as well as dealing with the relevant offices in the US and abroad to obtain those patents and trademarks, are regular tasks for IP lawyers. Another is acting as a person or group's advocate when interacting with others who are using intellectual property improperly. A written letter declaring ownership of intellectual property and emphasising that it may not be used without permission may be sufficient to accomplish that. Another option is to file a lawsuit, and if a settlement cannot be reached, take the case to court.
In addition to conducting research for a range of documents and communicating verbally and in writing with clients and other legal experts, IP lawyers can analyse laws and regulations for clients.
How to become an IP lawyer?
Regardless of the field of specialisation, attending law school is unquestionably a prerequisite for becoming a lawyer. Students will be well benefited by an undergraduate degree in science or engineering if they wish to become a patent lawyer who works to protect patents for innovators. For other categories of IP law, such as IP litigation or entertainment, sports, copyright, or trademark law, that is not necessary. Among non-patent IP law students, history, political science, sports or business management, English, art history, and economics are popular undergraduate majors.
The American Bar Association advises anyone interested in a career in law (whether or not it involves intellectual property law) to look for educational, extracurricular, and life experiences that will help you develop certain key skills, such as strong analytical thinking, problem-solving, comprehension, writing, and editing abilities, as well as oral communication, being attentive, and research abilities. The advancement of justice, collaboration, relationship-building, and public service are other desirable qualifications and experiences.
You can enrol in an intellectual property course or join a student organisation for IP law while attending law school. You could take part in a fake trial or moot court for intellectual property law. This will also help you opt for experiential learning. And the more classes you enrol, the better. You can even complete a certificate in intellectual property law at a number of law schools. This often comprises classes on subjects including intellectual property disputes, patent law, copyright law, entertainment law, trademark law, and sports law.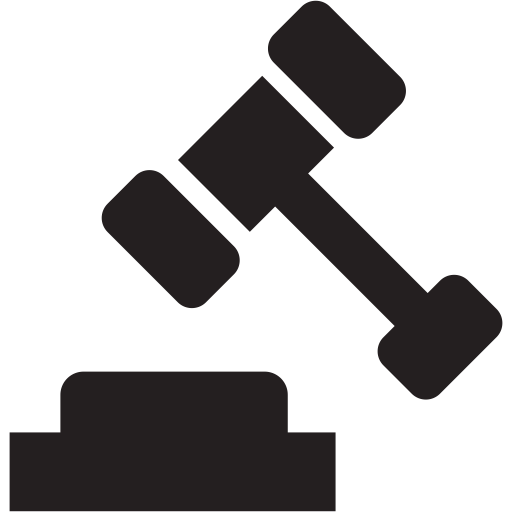 Categories :
Intellectual Property
Tags :